Do to the recent Governor's orders, and just plain common fucking sense, we are implementing restrictions on non-essential gatherings, including "parties, celebrations or social events",The Reef Airs will be MIA!
We will try to bring you some on-line content to satisfy!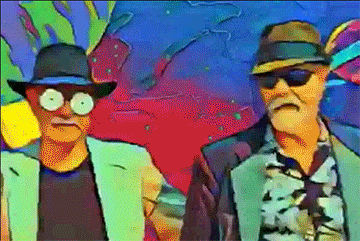 The Reef Airs
play swing,
boogie-woogie, honky-tonk,
rock and roll
and country tunes!
Doing hits by:
Hank Williams, Merle Haggard,
Johnny Cash, Asleep at the Wheel,
Commander Cody, Duke Ellington, Elvis,
Ernest Tubb, Van Morrison, The Stones,
Jerry Lee Lewis, Big Bopper and others!
Plus, we do not use music stands!